Tyler
Tyler "Mr. Hanalay" Goehring
---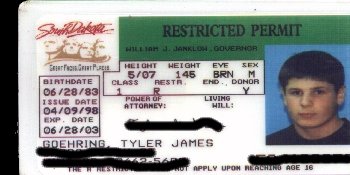 Tyler is the 2nd guitar player. He has the Rocky soundtrack in his car. He works for $.25 an hour in a sweatshop for Nike. I'm not sure if he's in the band anymore...It's up to him. We'd really like him to stay.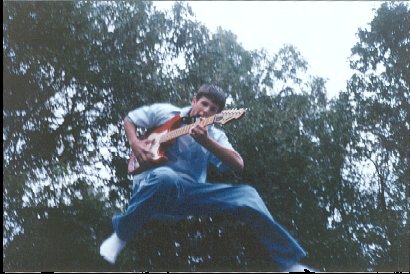 Things Tyler Likes: Peeling out in his car, Beating the crap out of Joe, Chicken Mcnuggets with tendons in them, Getting killed on the trampoline, eating his Poo.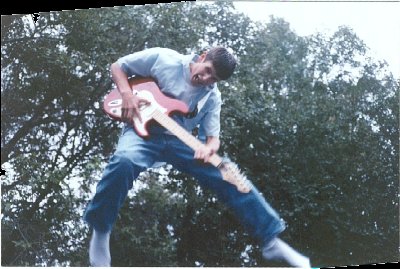 Bands Tyler likes: I'm not sure what bands Tyler likes anymore..