Scott
---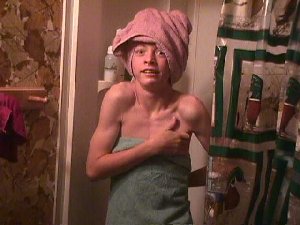 Scott plays plays the Guitar and trumpet. We practice at his house. Scott hobbies include: Interior decorating, baking, playing the piccalo, and Dressing up as the Tooth ferry. You can email Scott Here. And Scotts ICQ # is: 27460281. You can also visit Scott's webpage Here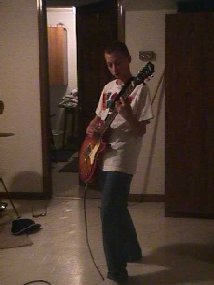 Scotts favorite bands are: MxPx, Homegrown, The Aquabats, Mr.T Experience, LTJ, Right Said Fred, Pappa smurf and the onion kickers, Save Ferris, Blink-182, and The Abrasive Chippers (yea right).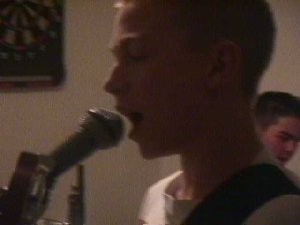 Things scott likes are: The Simpsons, Urinal mints, Kidney stones, fruit roll ups, Kidney Stone fruit roll-ups, sports (hehe), and good music.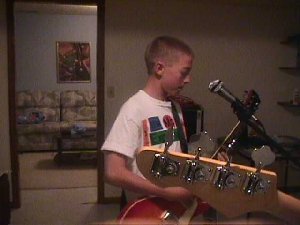 Things Scott dislikes: Hansons drummer, Joes farts, soggy cereal, RaP, Slim fast, and Side aches.